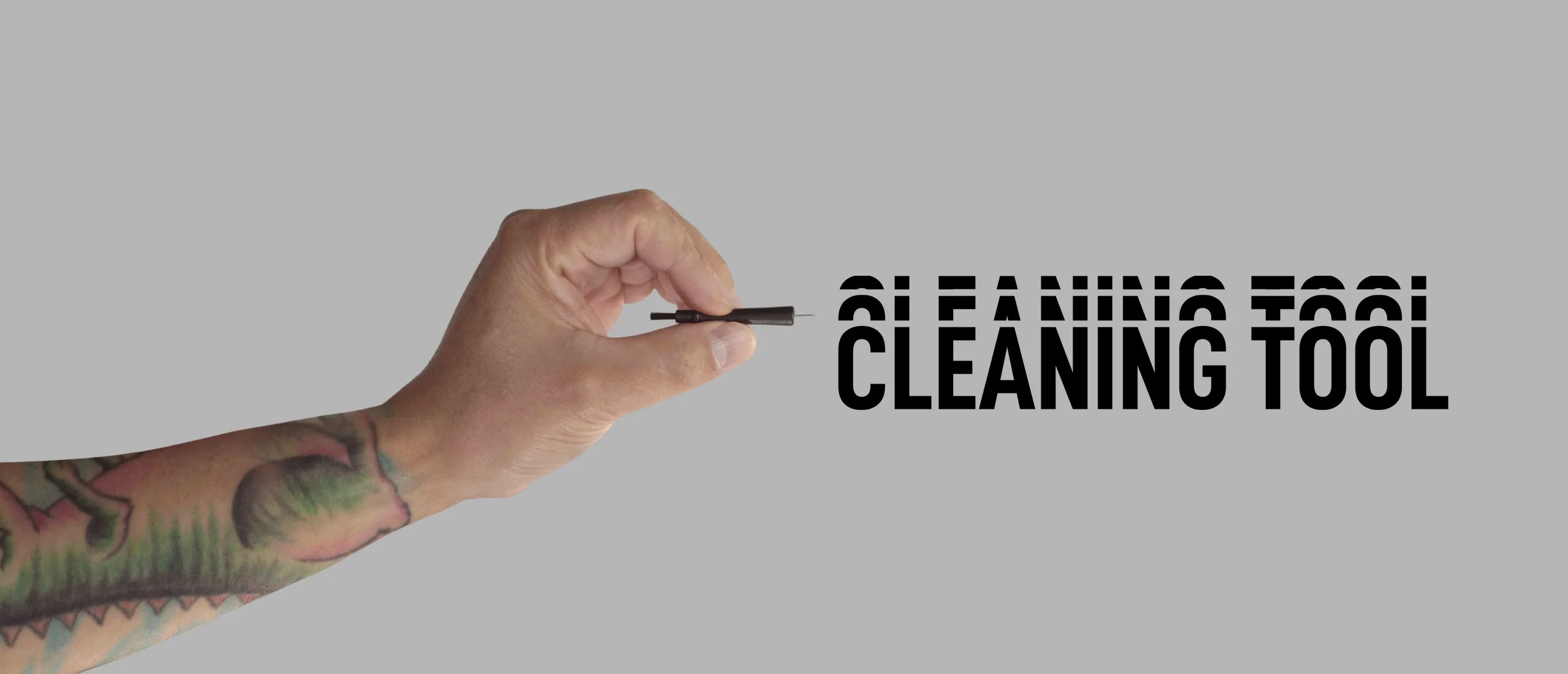 CTM In-Ears Cleaning Tool - 3 Pack
SKU: BND-CLN
---
EASY MAINTENANCE

Our Cleaning Tool 3-Pack allows you to perform routine maintenance on your In-Ear Monitors.

WAX HAPPENS

Clogged tubing is one of the most common causes for In-Ear malfunctions. Avoid the hassle by cleaning your earphone frequently with this tool.

Remove debris from inside the tubing with the wired side and then clean it away with the brush side. Build the healthy habit of doing this after every use.

Debris Removal Wire
Cleaning Brush